NEWS & CLUB UPDATES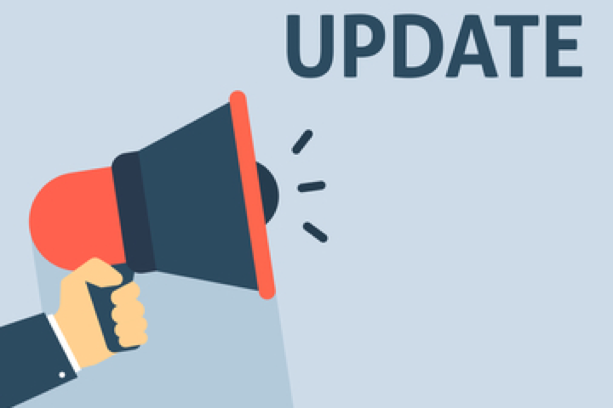 COVID19 UPDATE 15/04
Today Netball NSW provided a further status update to the NSW netball community.
The current NSW Public Health (COVID-19 Restrictions on Gathering and Movement) Order 2020 (Public Health Order) is presently in force until Monday, 29 June 2020.
Netball NSW confirms that the suspension of all netball activities must therefore continue until at least that date, unless the NSW Government decides to lift the Public Health Order earlier.
Whilst Netball NSW (NNSW) acknowledge that there is still much unknown and uncertain at this point in time, they have provided some preliminary guidance as to how the season might commence (subject to Government Public Health Orders being lifted).
Recommendation is that club competitions could start on 18 July 2020.
This date would be subject to a decision by Randwick Netball Association (RNA).
Training would not be permitted to start until 30th June, at the earliest.
Junior and Senior State titles will be held on the October long weekend.
Metro and Premier League competitions will start in late July.
NNSW will issue another formal update on 1 June, if this confirms that the competition can go ahead and start on 18 July (subject to the RNA), Mascot Netball will put processes in place to contact coaches/managers and commence distribution of 'team kits'.
Registration and refunds
NNSW remains hopeful of having netball played in the second half of the year and it is their view that it would be premature for refunds of registration fees to be processed at this time.
Mascot Netball Club do not hold the majority of the fees we collect from members, a large portion was transferred to RNA to cover their fees and the membership fees of Netball NSW.
At this point Mascot Netball Club would only be able to return a portion of the fees should a player be seeking a refund.
Active Kids Vouchers cannot be returned to be reused at another sport, nor can they be returned as a cash refund.
We would encourage you to read the Netball NSW status update in full, which details the reasoning why fees will not be refunded at this point in time. 
https://nsw.netball.com.au/news/covid-19-status-update-
Stay safe.