NEWS & CLUB UPDATES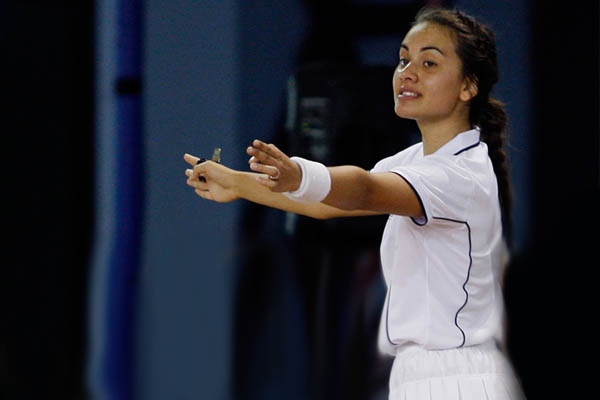 Umpiring
Applications are open for new umpires for the 2022 season, closing on 07 January 2022. It is essential that all umpires submit the required documentation to us prior to commencing, please review the umpiring tab to ensure you have met this need.
Umpire training and development will commence, online or face to face, later this year with compulsory training sessions in January 2022. There are a number of elements to being a successful umpire which include:
– Completion of online training modules (see website link above)
– Registration of interest with personal statement
– Responsiveness to emails from us about opportunities
– Attendance and engagement at training sessions
– Openness to feedback and support from the committee and club mentors
– Reliability and commitment in all aspects of your umpire training program
Email your questions to mascotumpires@gmail.com.